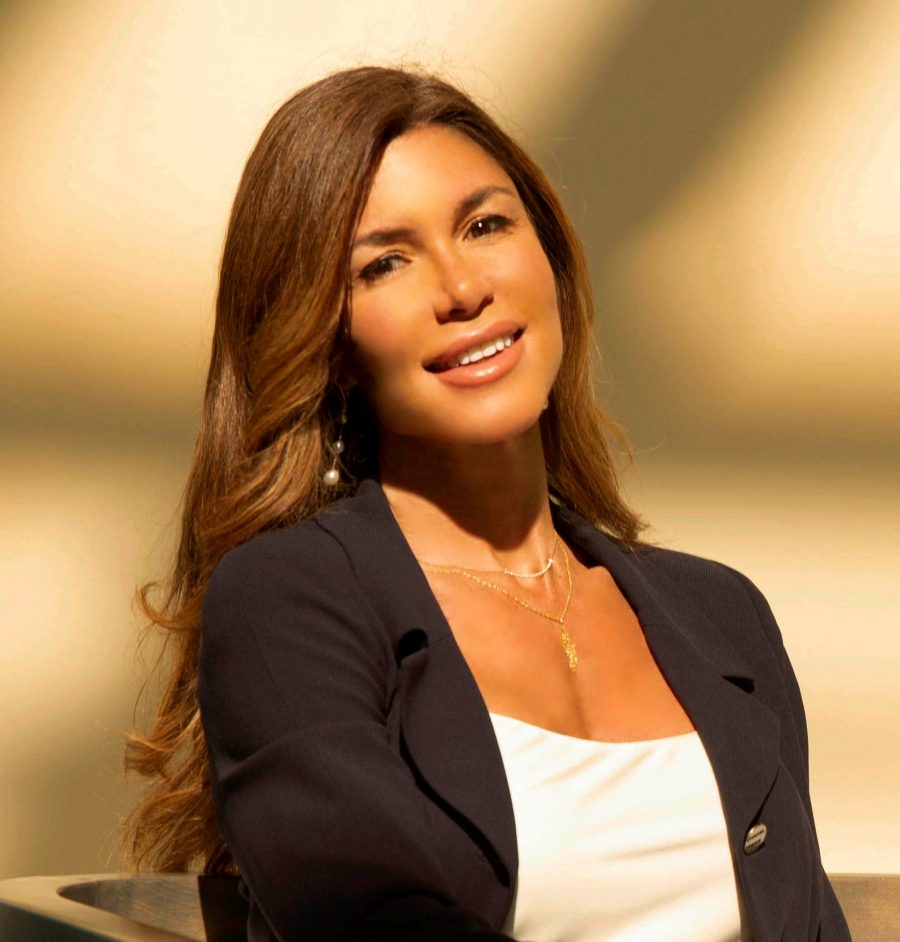 I AM

⭕️ Join the Circle
Spiritual Direction
Virtual consults to verbalize your deepest sense of self.
Patterns that may be preventing you from moving forward in your life, work, finances, and relationships, as well as blocks to your physical and emotional healing are addressed with accuracy, wisdom, and gentle humor. Our conversations will help you declutter your mind. I will show you how to understand yourself and how to make better choices.
Through sharing your story and answering targeted questions, you will create the fundamentals of self-care, constructing a life that helps you discover your greatest potential.
I look forward to speaking with you!
Packages + price chart:
Discovery: 15-minute no charge
Discovery: 60-minute $100, if you book a package, the consult will be credited to your account. All of your questions and concerns will be addressed. Many people book a Brass package and immediately upgrade to Platinum or Total Awareness after the first consult. If you do decide to upgrade your program after the first consult, you will simply be credited toward the total of your upgraded Platinum or Total Awareness consult.
In-person consults may be possible during duration of consult package, TBD determined after intake and first consult.
I AM consults: All meetings are conducted on the telephone (or video chat via Zoom request) for optimum flexibility and convenience.
Brass: 3-month minimum, includes E-Copy of the book, I AM at start, 75-minute phone consults 1x/month, weekly email check-ins, follow up notes with action items, 2 weeks email follow up at end of consults, $1200 consult
Silver: 3-month, includes E-Copy of the book I AM at start, 75-minute phone consults 2x/month, weekly email check-ins, follow up notes with action items, 2 weeks email follow up at end of consult, $2300 consult
Gold: 12-month, includes E- Copy of the book I AM at start, 75-minute phone consults 1x/month, weekly email check-ins, follow up notes with action items, 2 weeks email follow up at end of consults, $4600 consult
Platinum: 12-month, includes E- Copy of the book I AM at start, 75-minute phone consults 2x/month, weekly email check-ins, follow up notes with action items, 2 weeks email follow up at end of consults, $9000 consult
Total Awareness Package: 12-month, includes E- Copy of the book I AM at start, 75-minute phone consults 1x week, follow up notes with action items, 2 weeks email follow up at end of consults, $17,000 consult
Client testimonial:
"After we had our monthly mentorship meeting, I realized over the night and when I woke up that I had a new feeling. I couldn't figure out what it was. I realized when I woke up it was that I felt accepted. It may sound weird, but during our talk, I experienced an unconditional acceptance from you. Like you were welcoming all of me, I guess my essential nature. I can't recall a time when I have felt this before. The way you listened to me and the understanding you showed me made me feel open, vibrant, stronger in my true self. I felt a joyful flowing when I went back to work. I long for this experience every day. I crave this feeling of being completely, unconditionally accepted so deeply because I feel that it nourishes my soul and makes me feel very alive. I used to have a fear that I have no concept for how to feel it without you because I have never felt it before. Over our monthly mentorship, you have helped me experience this kind of self-love and acceptance on my own. I am eternally grateful."
I AM ⭕️ Join the Circle