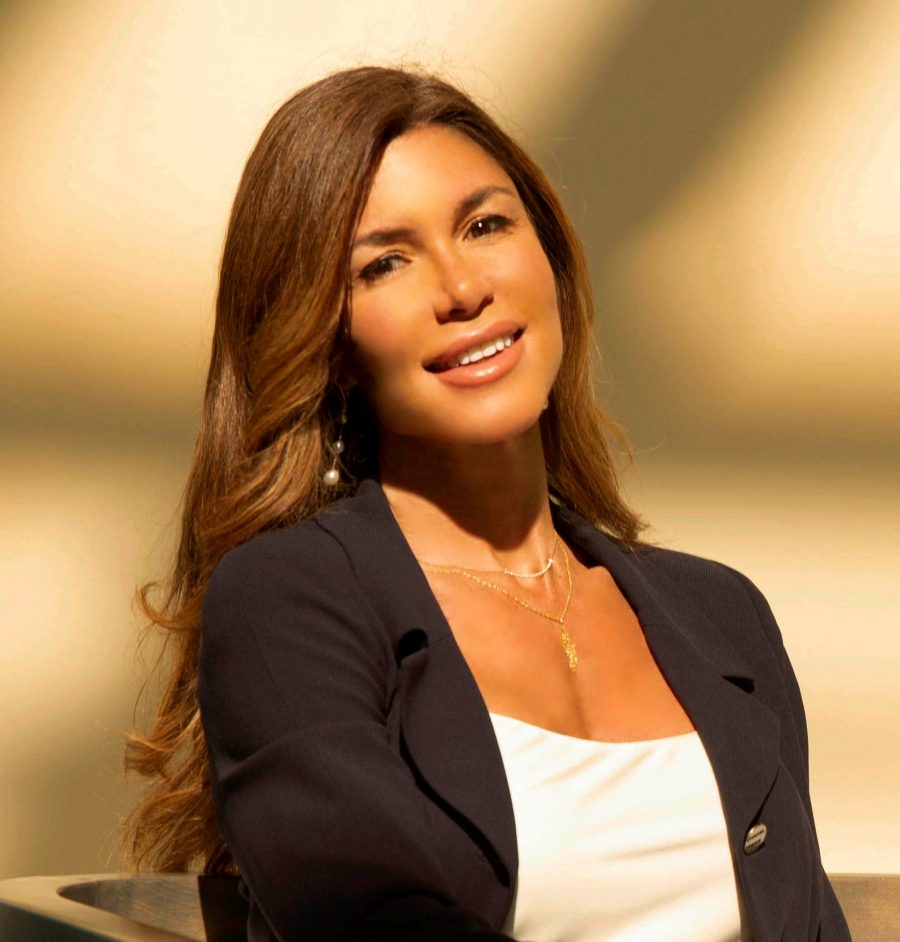 Hello and welcome to Today.

I am Maggie Moor, author of the book I AM: Your Guide to Mind Body Union and licensed Psychoanalyst. I have developed a progressive system for healing centered in Mind Body and Heart practices to develop deeper presence, focus and unlock the keys to your full potential in your daily life, love, and career.
I specialize in Clientele who are seeking health and abundance through progressive healing modalities. People who want to move away from the old fashioned "just talk" and psychopharmacology, and into the individualized approach of enlightened awareness, daily focus on presence, appreciation, lifestyle choices, and  engaging in natural chemical balancing and enhancing choices.
Many of my clients are High Profile Athletes , Arists and successful Business Execs and Entrepreneurs. I adapt to your lifestyle and work with you as a support and enhancement for peaceful, healthy living and relationships as you move around the busy world.
My book I AM: Your Guide to Mind and Body Union is a guide, combining Western Psychoanalysis, Modern Brain Science, and Eastern Spirituality and Practices.
I offer In Person meetings and Zoom. I have offices in UWS New York City and in Palm Beach/ Ft Lauderdale, Florida.
I work with all Individuals and Couples. I am here for your greatest health, success and enjoyment of life.
"Maggie Moor's book is a uniquely personal and loving gift to all of us. Her healing work is enlightening the entire field of psychoanalysis and the scope of therapeutic approach."
– Steven Poser, Ph.D. psychoanalyst, professor, writer
Tired of going through the motions, feeling disconnected or pressured stress on the future or past?
A synthesis of science and spiritual insight, and very engaging. ~ Reader Review
Maggie Moor's  I AM: Your Guide to Mind & Body Union combines Eastern Spirituality and Western Brain Science to calm and develop mind, body, heart synergy.
Maggie Moor's offerings as a Mentor will change your life from just living to meaningful, fulfilled life experience. 
Are you longing to develop your visions & goals in. . .
Personal Growth and Development?
Clarity of Mind, Presence, Meditation?
Emotional and Mental Calm?
JOIN I AM ⭕️ WELLNESS MEMBERSHIP today
Engage in healing, life altering, enlightening Spiritual & Psychological Guidance, from the comfort of your own home, for only 20$ a month.  
WHAT IS I AM ⭕️ WELLNESS MEMBERSHIP?
Learn More!
I AM⭕️ TESTIMONIAL from Actress Eloise Muller
Maggie Moor's new book, "I AM; Your Guide to Mind and Body Union for Total Awareness," can help you! Are you longing to develop your visions & goals in. . .
Personal Growth and Development?
Clarity of Mind, Presence, Meditation?
Emotional and Mental Calm?
Watch Actress Eloise Muller discuss how Maggie's book " I AM" has helped her in relationship, professional, and calming anxiety due to Covid-19 pandemic.
#personalgrowth
#personaldevelopment #meditation #vision #emotionalhealth #mentalhealth #covid19support #calmanxiety
Services
My intuitive nature and professional training, have enabled me to work therapeutically with a wide spectrum of clients.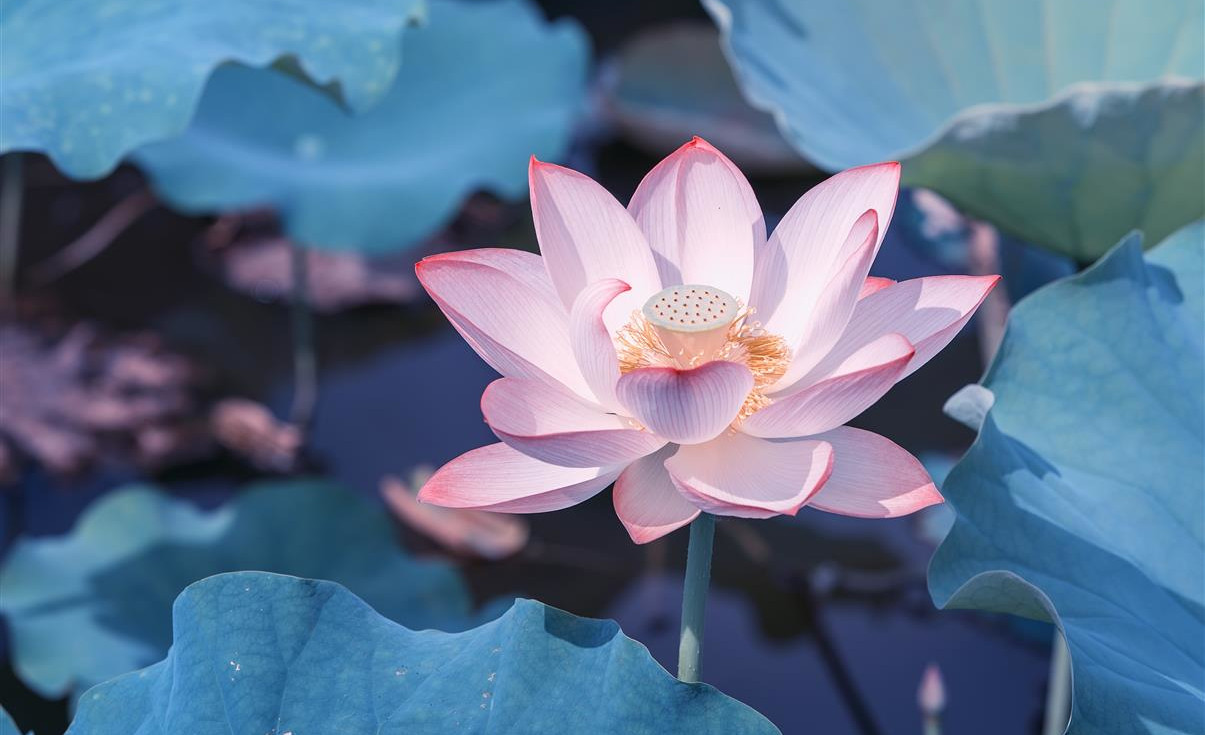 Mind & Body
Therapy
NYC Sessions
in New York City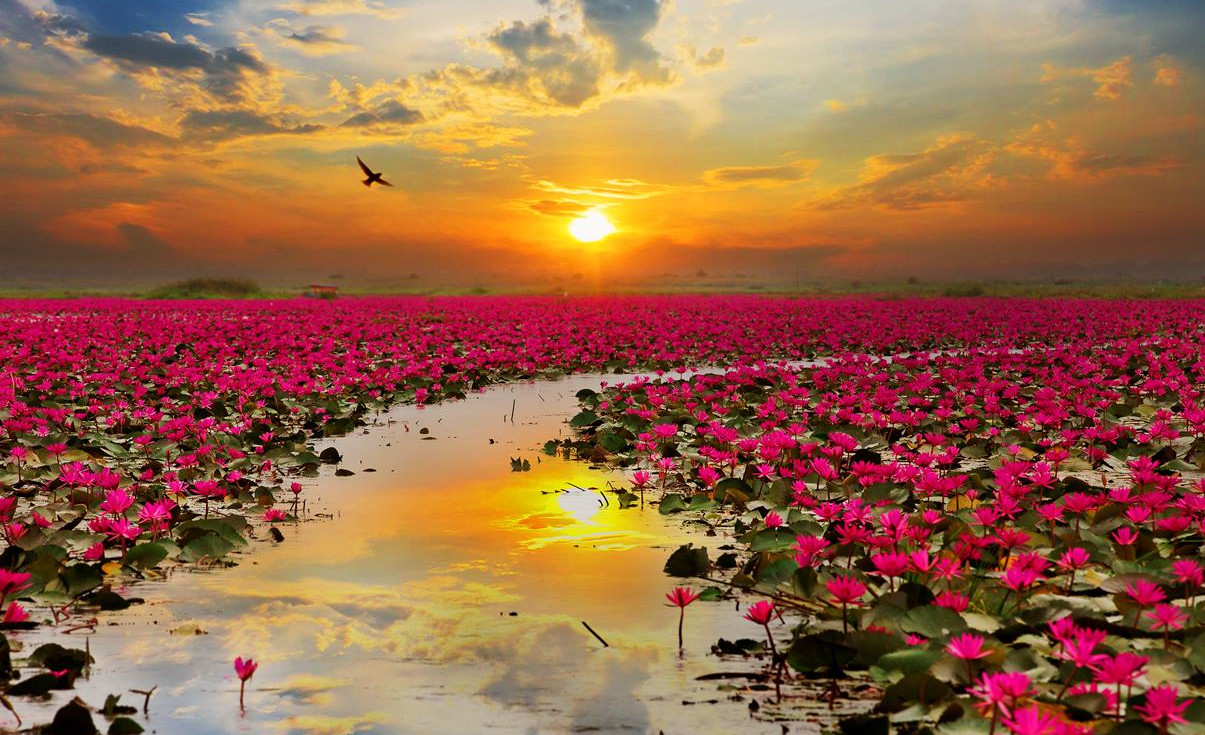 I help heal past trauma,
emotional and physical
anxiety, addiction, and
spiritual crises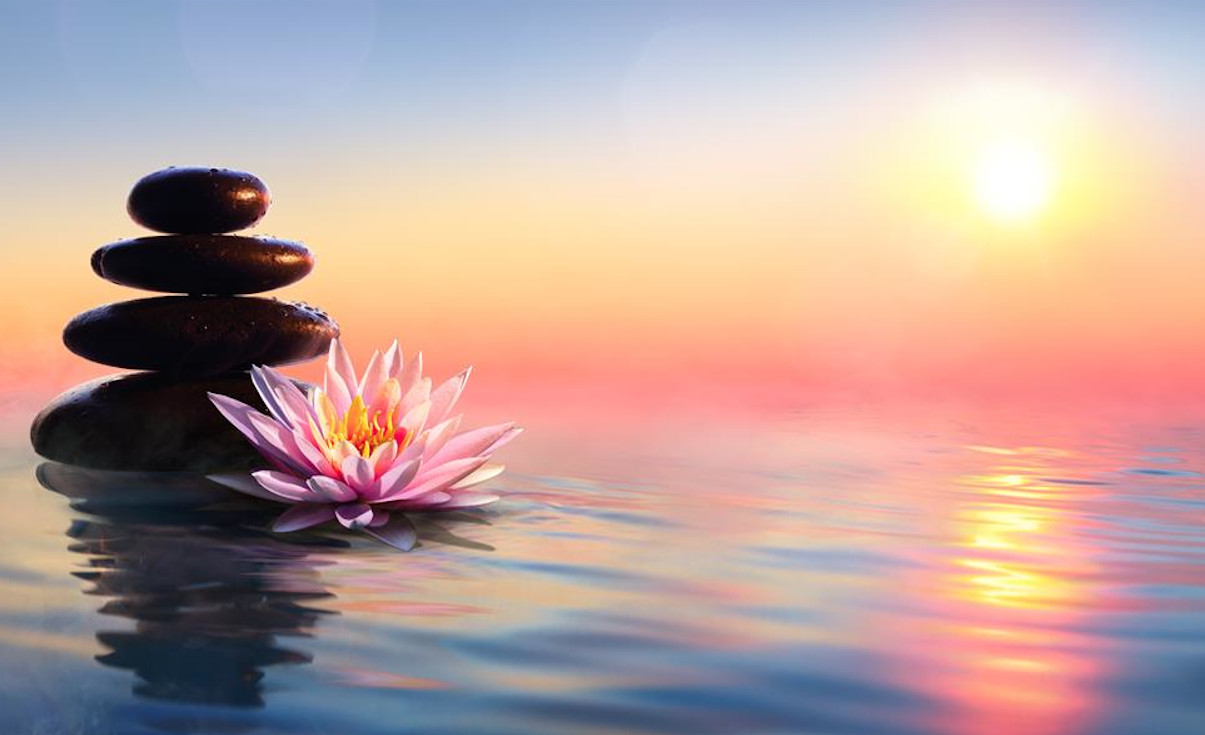 I help with difficulties in emotional and physical intimacy and relationships are awakened to a newfound reverie
Contact With Me Daily
Join me on Facebook Live, daily at 3:33 pm EST or send me a message to book an Intake Session.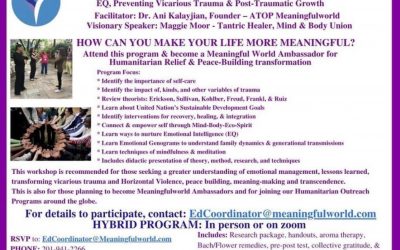 How do we Calm Anxiety and Open to Pleasure?  On February 27th, I had the honor of...
read more
How do we work together?
What do we do together?
Together we talk openly. I will ask a series of questions to help you say more.  I draw from a vast amount of life experience and professional training that will support you in healing psychological patterns and blocks that hold you back from experiencing peace and confidence in your every day life and relationships.
Book an Intake:
Email:  maggiemoornyc@gmail.com
Mind and Body Therapy NYC